Collection of Silk
Silk was discovered by the musician Keith Sweat. The group was originally a quintet made up of Tim Cameron,Jimmy Gates, Gary "Big G" Glenn, Gary "Lil G" Jenkins and Jonathen "John-John" Rasboro. In 2002, Elektra Records dropped Silk and Keith Sweat from the label. That same year, Jenkins left the group to pursue other interests and made his stage debut in 2002 as 'AJ' in the Tyler Perry play Madea's Family Reunion. He resurfaced musically in 2007 with his solo debut, The Other Side. In addition to discovering Keith Sweat, Silk and Sweat both appeared in the group, Black Men United on the track, "U Will Know" for the movie, Jason's Lyric the film's soundtrack. In 2003, down to a quartet, Silk released their fifth album Silktime, on their own label Silk Music Group. The album featured the songs "Silktime", "My Girl", "Alibi", "More", "You (The Baby Song)", "Check My Story" and a cover version of Blue Magic's "Sideshow". That song reunited them with their mentor Keith Sweat. However, without Jenkins as lead vocalist, the album received poor sales despite its appearance in the Billboard 200. In 2006, the group returned with their sixth release, a cover album entitled Always And Forever on Shanachie Records. The album featured covers of R&B songs including "Adore" by Prince, "Always and Forever" by Heatwave, and "Secret Garden" by Quincy Jones. "Secret Garden" was the first and only single. Like Silktime, Always and Forever was not a sales success. Silk reunited with Jenkins at the end of 2007, and began recording a new album.
Album: Lose Control (1992)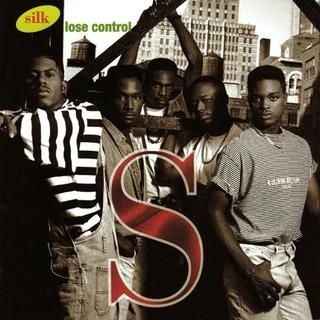 01. Interlude
02. Happy Days
03. Don't Keep Me Waiting
04. Girl U for Me
05. Freak Me
06. When I Think About You
07. Baby It's You
08. Lose Control
09. It Had to Be You
10. I Gave to You
http://www24.zippyshare.com/v/48238249/file.html
Album: Silk (1995)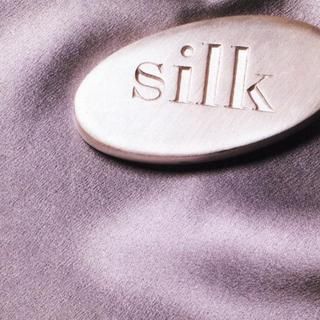 01. Hooked On You
02. Because of Your Love
03. It's So Good
04. Don't Rush
05. I Can Go Deep
06. What Kind of Love Is This
07. Don't Go to Bed Mad
08. Don't Cry for Me
09. Now That I've Lost You
10. How Could You Say You Love Me
11. Remember Me
http://www13.zippyshare.com/v/99898965/file.html
Album: Tonight (1999)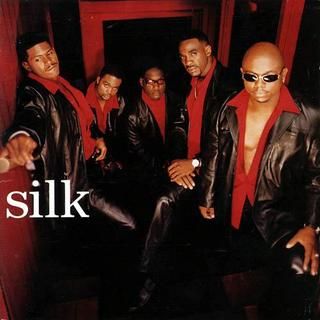 01. The Return
02. Tonight
03. Let's Make Love
04. If You
05. Meeting in My Bedroom
06. Satisfied
07. Baby Check Your Friend
08. I Wonder
09. Sexcellent
10. Love You Down
11. Superstar
12. Playa Road
13. Please Don't Go
14. Back in My Arms
15. Turn-U-Out
16. If You [2000 Watts Remix]
17. The Vaughn Harper Interview
http://www38.zippyshare.com/v/48542223/file.html
Album: Love Session (2001)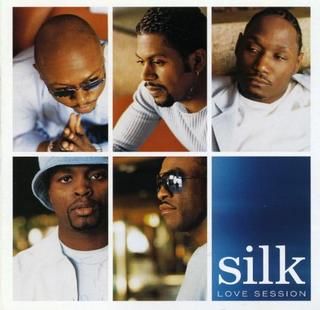 01. Welcome 2 the Love Session (Interlude)
02. We're Callin' You
03. Love Session
04. Nursery Rhymes (Intro)
05. Nursery Rhymes
06. Ebony Eyes
07. Treated Like a Lady
08. Ahh
09. I Didn't Mean To
10. Don't Go
11. I'm Sorry
12. Return, Pt. 2 (Interlude)
13. Afterplay
http://www2.zippyshare.com/v/43057038/file.html
Album: Silk (Silktime (2003)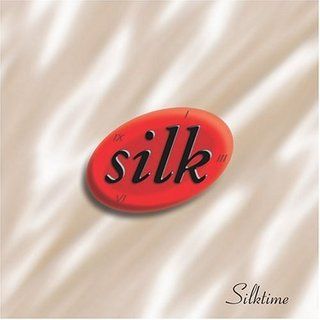 01. Interlude
02. SilkLove
03. Take Control
04. SilkTime
05. My Girl
06. Alibi
07. More
08. You (The Baby Song)
09. Check My Story
10. Incredible
11. Violin
12. Side Show
13. The End
14. Band (Skit)
http://www51.zippyshare.com/v/63096186/file.html
Album: The Best Of Silk (2004)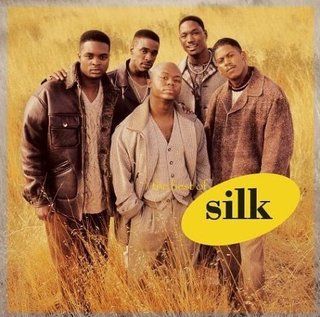 01. Interlude
02. Happy Days (Feat Keith Sweat)
03. Freak Me
04. I Can Go Deep
05. Hooked On You
06. Lose Control
07. Meeting In My Bedroom
08. If You (Lovin Me)
09. Dont Rush
10. Girl U For Me
11. Were Callin You
12. It Had To Be You
13. Lets Make Love
14. The Return
15. Freak Me (12 Remix)
16. Happy Days (12 Remix)
http://www6.zippyshare.com/v/73676242/file.html
Album: Always And Forever (2006)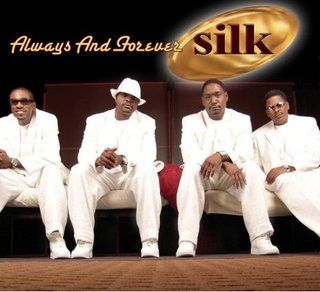 01. There'll Never Be
02. Adore
03. Always And Forever
04. Don't Disturb This Groove
05. Nite And Day
06. Sideshow
07. The Lady In My Life
08. A Night To Remember
09. Secret Garden (Sweet Seduction Suite)
10. Two Occasions
http://www5.zippyshare.com/v/53045926/file.html
Enjoy!!!!